Comments Off

on Tips for Camping With Your Kids
Tips for Camping With Your Kids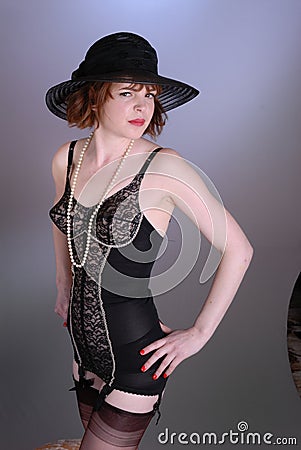 Doing anything with your kids is always going to be a bit more complicated than it was before. These tips for camping with your kids should help you plan a great trip for everybody.
Try camping in the backyard first before you go. This is a great way to weed out any potential problems before you go! You'll find out if your sleeping arrangements are going to work in the tent, or if your child is terrified of being in the dark outside, and figure out how to get around these problems before you're really away from home. If your kid is scared, you'll now know to bring some flashlights and comfort items and maybe a battery operated fan for sound/temperature control. If things don't fit as well in the tent as you thought, you'll have the time to figure out how to fix that. This is a good way to avoid some stress on your real trip.
Have activities planned, more than you'll probably really need. Have alternatives planned in case of bad weather or other occurrences. Travel is all about the unexpected, especially when you have kids, and to make a trip great you need to be able to go with the flow. At the same time, if you don't have some ideas for what to do while you're out there, your children will get bored, restless, and no one will be having any fun. Plan some fun hikes, board games, go canoe or swim in the lake, check out activities in the area you'll be in, and maybe bring some stories to read around the campfire.
Nothing can ruin a day in the outdoors like a restless nights sleep. You'll find most kids are extra excited about having their own little air mattress to sleep on, and it keeps everyone from waking up with aches and pains and complaining all day. There are a lot of good, affordable, options out there these days for inflatable air mattresses that will keep everyone happy.
Make sure you have a list of things to bring with you before you go. Bring extra clothing, sunscreen, bug spray, first aid kits, a comfort object (think stuffed animal), flashlight, pillows, and fun healthy snacks and drinks. You don't want to bring too much, but you definitely don't want to be missing things, either.