Comments Off

on Security Tips for Your RV or Motor Home
Security Tips for Your RV or Motor Home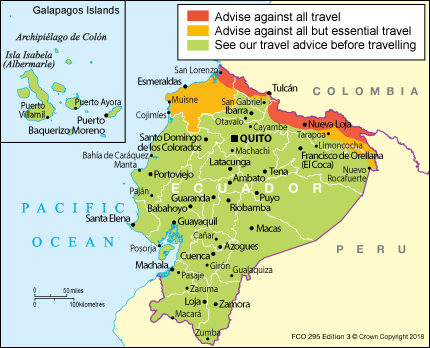 For the more adventurous, free camping in a motor home, RV or van can be a cheap and safe holiday at home or abroad. Once you stop using camping grounds, you'll be surprised at how easy it becomes to find free places to park for the night. Here are some suggestions for places to park your motor home.
In the city, a public car park or a quiet spot in a residential street can be a good place to spend the night. Choose a place where there's not much foot traffic.
In the country there's more choice. A peaceful spot beside a lake or river or close to a forest can be very hospitable. Often a car park near a wharf or marina is an ideal spot and even a back country road can be a safe place to park. It's usually better to be right in the middle of a town or else way out in the country, as parking areas close to a town can have locals coming and going in the night.
A motor home can attract unwanted attention in even the safest parking spot so it's useful to have a good security system when you're asleep. This will give you the confidence to have a good night's sleep, knowing that it's going to be difficult for someone to break in.
A very effective security measure is to have a chain and padlock running between the front door handles.
You just need a solid chain which is looped through the door handles with the two ends joined in the middle of the front seat by a padlock.
Lock the padlock to secure the chain when you go to bed or any time you leave your motor home unattended. This will give you peace of mind.
A quick glance in the cab will show any potential thief that this is going to be a difficult vehicle to enter.
When you go to bed at night it's also a good idea to take your valuables with you and have them close at hand, not lying on the front seat. This includes keys, glasses, money, cards, passports and mobile phones. In fact it's never a good idea to leave personal items on show in your mobile home.
So find a safe spot where there's not much foot traffic, remove your valuables to the sleeping area, secure the front door handles with a chain, and have a peaceful night's sleep.
With some advance planning and common sense, free camping in a motor home or RV can be a relaxing and cheap way to see the country. The more you do it, the more your confidence will grow.