Comments Off

on Rent a Travel Trailer – Hit the Open Road With the Family – You Will Have a Ball
Rent a Travel Trailer – Hit the Open Road With the Family – You Will Have a Ball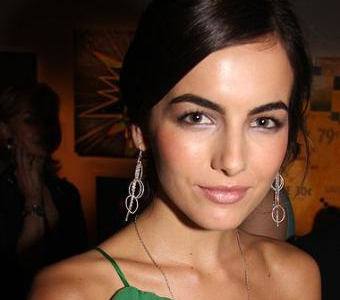 So you have decided to rent a trailer for your vacation this summer. Hook it up to the car, head out on the open road, head out to the state parks with the whole family. That is such a wonderful idea but there are a few things to consider before you take on such an adventure.
If you have never done so, the first thing you must consider is the tow vehicle. Trailers are heavy. You really cannot tow anything with a compact car. Perhaps a tear drop but that is it. A tear drop trailer is good for one or two people to climb into for a night sleep. Very lightweight, but you cannot stand up inside.
A hard top trailer can sleep six but you will need a full size car or van or truck with at least a six cylinder motor.
Next is the travel trailer. These run from ten to thirty three feet long. The smaller ones, under twenty feet can be towed with a van or truck as above, but for over twenty feet you will need a pickup truck and over twenty five feet a 250 size truck and over thirty feet you will need a 350 size truck. All of these sizes are approximates sizes. The state government sets the specifications for tow vehicles. You must conform or you will find your self with real problems should you be checked by highway patrol. These specs are for your own good as well as your safety. If you have an undersized vehicle and a heavy trailer you may well have problems towing up hill and stopping quickly.
The rental dealers have the specifications and experience to advise you. Do not ride on the edge. The more towing capacity you have the better. You may be able to tow a twenty nine footer but many highways have five or six mile up hill grades and that is a lot of weight to tow with a 150 pickup. For instance you may want to visit Nevada. When you leave the Colorado river it is an uphill grade for at least six miles. If you plan on flat land short hauls you will have no problems. But if you need to travel on the interstate at 70 miles per hour make sure your vehicle is the proper size and that you have a tow package with a transmission cooler. You will run into that kind of driving all over so go heavy on the specs.