Comments Off

on Finding the Right Website Development Company to Develop Your Small Business
Finding the Right Website Development Company to Develop Your Small Business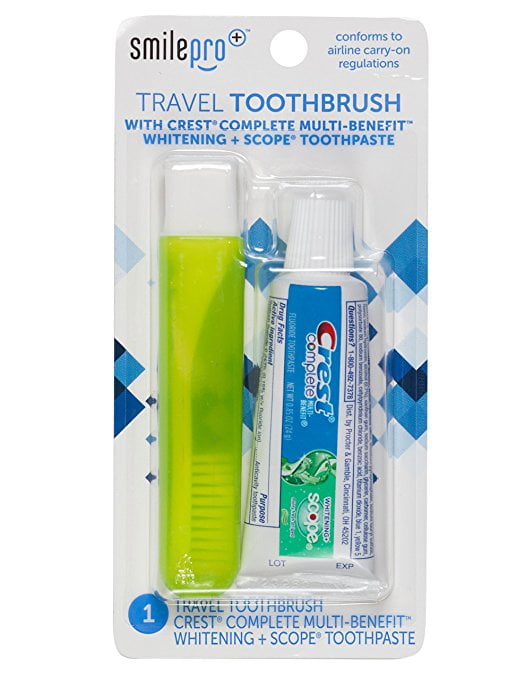 In the UK, small businesses have always been the backbone of the economy. But times are changing, and SBO's (Small Business Owners) need to realize the importance of the internet in furthering their business interest. Gone are those days when people relied on their phone book to source local service providers. Almost all search engines have skewed their search parameters to give importance to local listings. A business owner looking to survive the trend today, call ill afford to ignore the importance of online marketing. But finding the right web designing company can be a real challenge. Here are a few points to help you find a good website designer:
– Choosing a web design company depending on the scope of work: Even before you set out to get a website, make sure that you are clear about what you expect. Would a website design alone suffice, or are you looking for the coding as well? Contrary to popular belief, these are separate skills. You can either employ a programmer and designer or chose a professional who specializes in both. Are you looking for an SEO (Search Engine Optimization) optimized website? A programmer isn't always capable of delivering this, but you can choose from website designing companies that can also provide with SEO. Are you going to choose a CMS (Content Management System) or use WordPress as a platform? A CMS site allows you to be in control while WordPress is an ideal platform for blogs.
– Choosing between a professional and an amateur: You can either choose between a professional website development companies or ask an amateur to do the job. While the former can handle the project from start to end (and even help you with SEO), employing an amateur is fraught with risks, especially if he happens to be a weekend worrier.
– Check for their post job maintenance: This is another area where choosing a professional designing company would help. A reputed company is sure to be well equipped to provide post job maintenance. Website maintenance is a continuous job and hence it is very important that the web designer promises continuous support.
– Check the web designer's work: Professional web designers would make sure that they share their past performance with you. You can check the site for ease of navigation, intuitive design, and presentation of content etc
These are just a few guidelines that you ought to keep in mind. A website is like a virtual visiting card; the better our presentation, better are the chances of inviting prospective clients. Hence spend time and energy before you choose the right professional.