Comments Off

on Bewdley, Why You Should Consider Visiting?
Bewdley, Why You Should Consider Visiting?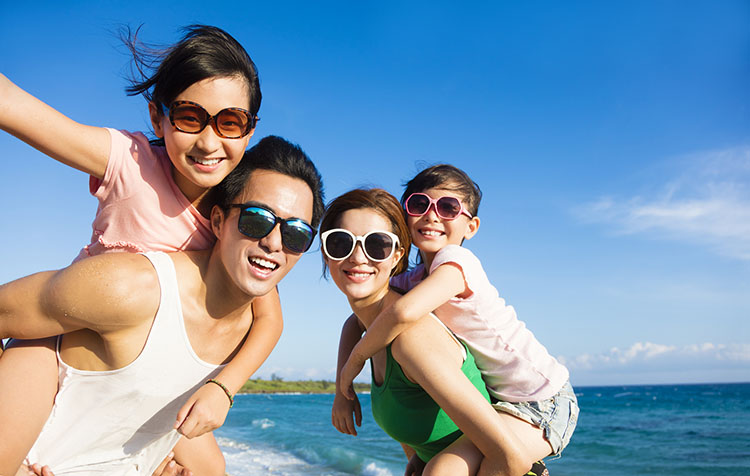 Not only is Bewdley a picturesque Georgian town on the river Severn in Worcestershire, it has a lot more to offer for those wanting to visit for a day, a weekend or even longer. The town benefits from having a wealth of agricultural and industrial history and was an important river port locally which helped those producing carpets, rope, baskets, pewter and brass. The name Bewdley comes from the Norman French word for beauty, which is 'Beau Lieu'.
Fishing in Bewdley – With being so close to the river Severn, the town as you'd expect has become popular with fishing enthusiasts from across the county as fishing is permitted free, within the town if you have a National Rod License. All kinds of fish thrive in the river locally so if you are an avid angler you may be lucky enough to catch anything from roach, chub, dace and also perch. If river fishing is not your cup of tea then you may be interested to know that there a number of private course fishing pools located nearby.
Local Bewdley Walks – If you are a keen walker and enjoy nothing more than a stroll through lush habitat with the wind in your hair and breathing fresh country air, then taking advantage of some of Bewdley's many walking routes is right up your street. Simply venturing a short distance in any direction from the centre provides you with a multitude of options including paths along the river, through beautiful woodland, lush meadows or nearby villages and all with picturesque scenic views. If you are less adventurous and only want a short walk then you may wish to follow on of the Bewdley heritage trails which lead around the historic town. They are all suitable for all ages and energy levels and provide a hint of local history as you pass by the town's historic landmarks.
Accommodation in Bewdley – If you are staying just for a night or for a week or 2 there is a variety of holiday accommodation available in Bewdley which suits all tastes. From homely family run bed & breakfasts and hotels to self-catering accommodation. The local hotels range from 5 star award winning manor houses to riverside retreats and log cabins, so you will find something which meets your holiday requirements whether you're travelling alone or with your family. If hotels aren't your thing, why not bring your caravan or tent along as there are a number of excellent Bewdley camp sites located nearby too.