Freelance Graphic Design Services – Tips and Suggestions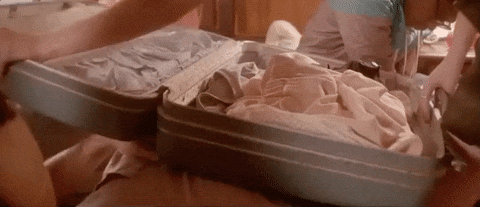 The Need to Appoint Freelance Graphic Designers
Before recruiting a freelance designer, you should understand why he is better than your full time worker. Full -time designers will work for a fixed time of a day, and may take a prolonged period of time to complete a project. On the other hand, freelance designers are sharp on meeting deadlines and they do not follow a fixed schedule every day. Freelance graphic design services are also good on your pocket. You will not have to invest money for the development of office infrastructure if you appoint a freelancer. Yet, to gain these advantages and many more, you need to understand the best freelance graphic designer for your work.
Offer Projects and Allow Bidding
Post the freelance graphic design project advertisement in any online portal and allow the freelance designers to bid on it. This will help you to get the job done at a lower price. However, designers should not be appointed based only on their service rates. Their experience should be given due importance.
Look Through Job Portals
Another way of recruiting freelancers is by posting job advertisement on different online job portals. Freelance designers interested on your job offer will contact you or post their job application in your mailbox. In this way, it will be easier for you to scan their resumes and appoint a skilled designer for your work.
Verify the Credibility
Freelance designers generally do not come to employer's office, so it is difficult to monitor their work. Even if an employer reserves the right to terminate a freelancer on the next day, still it is advisable to check the credibility of the designer. Verify his skill sets and expertise in the field before assigning him any task. Meeting a project deadline is necessary, so ensure the designer you have appointed has the ability to meet strict deadlines.
A Word of Caution
One of the major problems with the freelance graphic designer or any other freelance workers is communication. Therefore, ensure your freelance designer has a professional approach to his work and provides necessary updates as and when needed.
If an employer spends some time in recruiting a freelancer, profitable business is on the offing.