Comments Off

on A Tent for Every Purpose
A Tent for Every Purpose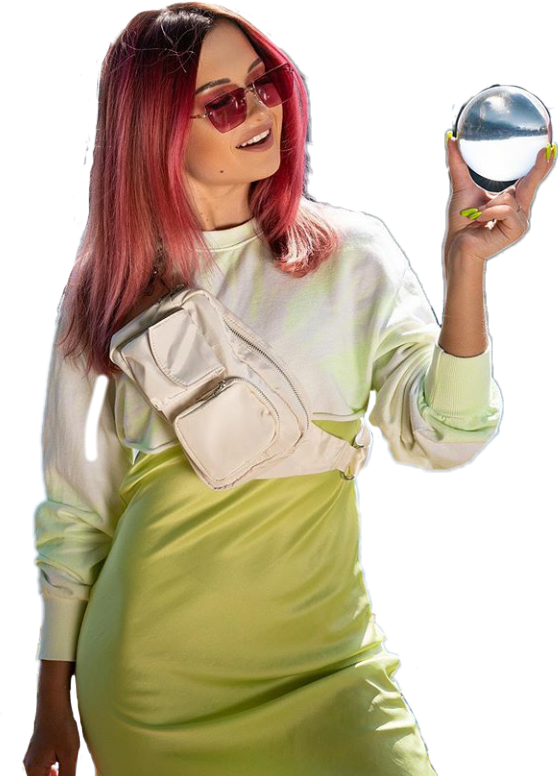 There are tents for every purpose, for every fun camping activity, they come in many sizes for every exciting trip. Some of the large 10 person ones are 7 1/2 feet high in the mid section, have a 19′ Long and 12′ Wide interior that sleeps 3 queen size airbeds inside. They are guaranteed to stay dry and are specially treated. A 6 person tent in a cabin type structure with screened windows has shock corded poles and color coded pole sleeves featuring instructions for an easy to set up tent. This particular one would be great to use for extended camping trips.
The SoulPad tents offer the finest in canvas which stays dry. When raining the stitches swell creating waterproof stitching. Even though canvas is heavier than nylon, if you think of summer denim then you can get the idea of the weight of this particular canvas material as opposed to a nylon material tent. The canvas is actually a breathable material with low humidity inside and will resist tearing where nylon materials can begin to rip and fray after awhile in the sun. Even though the canvas makes it more expensive when purchased, in the long run the it will outlast the nylon making for a better quality investment.
The Akto mountaineering, one person tent, since 2006 has two reflectors at each end. They hold their own in a one person shelter being light weight and easy to carry on camping trips. This one zips up completely underneath an outer flap and is even good for very cold weather. In the photo on their Website with a fellow as a model, he is holding a gallon just filled with 3 inches of water in one hand and the folded tent in its packing in his other hand to show how light it is.
Caravan canopy tents make for great dining outdoors for special occasions or just relaxing in spring and summer. These have been used as the first shelters set up during disasters and are also used for setting up a shelter from the sun during craft shows and outdoor swap meets and flea markets. Huge military tents are set up for our soldiers providing shelter from the wind, sun and rain. As you can see, they play a roll of magnitude in dealing with life's fun, the safety of life, and also life's challenges.